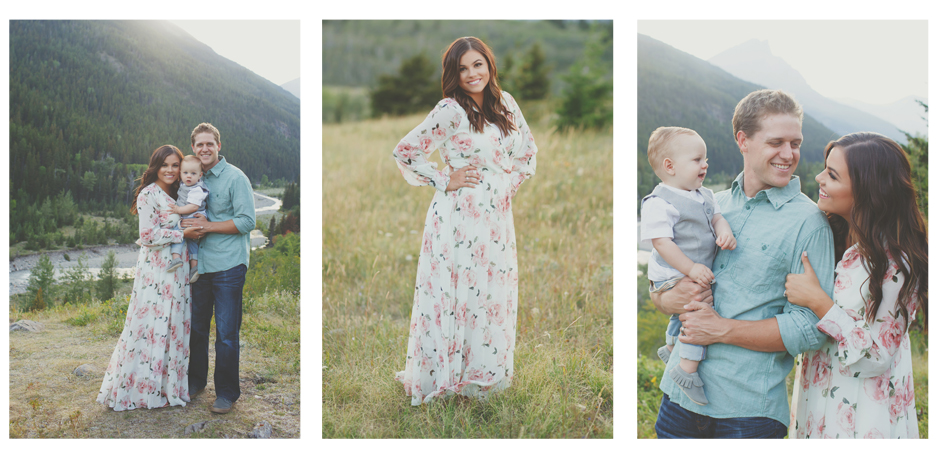 Hi there, I'm Meghan!
One of the first thing you should know about me is that I am extremely passionate about anything that I love… my husband, my baby boy, my family, my friends, photography, design, sports, learning, people, the beach and life. I am a mostly self-taught photographer and have been doing photography since 2009 and before that I was shooting anything and everything I could! I am a natural light photographer who loves what she does.
I currently made the big move back to Southern Alberta just in time to welcome my first baby, Beckett, into the world! I took a short break to devote my attention fully on cuddles and diaper changes but I am now starting to take on some photography work! I didn't realize how much I would miss it but I did and can't wait to do more!
I specialize in photographing weddings, families, and seniors. I love capturing the most special day of people's lives. I know it's important to get the posed shots where everyone is smiling at the camera but the ones I love most of all are the real photographs. The ones where your kids are tickling each other, where you can't help but steal a kiss from your new husband or wife, and all those moments that happen in-between. As photographer and also as a business owner I try my very best to make sure you have the best experience from beginning to end. I love what I do and am so blessed to be able to do it! I look forward to sharing my love of photography with YOU!
Years from now, I want you to look back at your photographs and have all of those memories of that day and time in your life come flooding back.
Thanks for stopping by! Click the CONTACT tab above for information on pricing and availability. I hope to hear from you soon!